Texans Helping Texans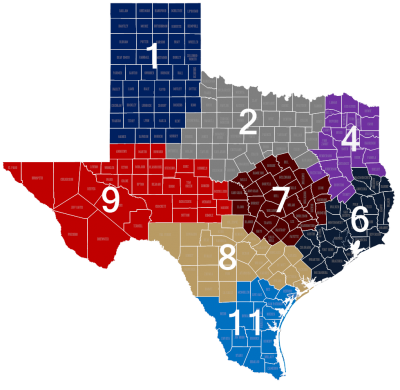 Each of the eight TX EMTF regions are served by a regional Coordinator. In addition to the eight regional coordinators, there is a Coordinator for the Infectious Disease Response Unit (IDRU) component and a Program Manager for the TX EMTF.
Want to learn more about the TX EMTF or how to join? Reach out and send us an email. Both the Coordinator's and the Program Manager's contact information can be found below.
---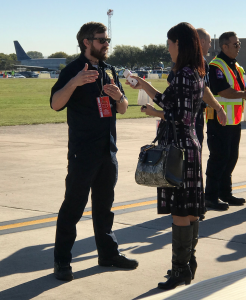 Are you a news organization looking to report on the work of the Texas Emergency Medical Task Force?
If so, you can reach one of our PIOs here.
Meet your EMTF Regional Coordinators